Arjun Bhati, one of the most promising young golfers in the country, won the US Kids Junior World Golf Championships in Malaysia. The 14-year-old from Noida had also won the tournament at the U-14 level in 2014 and the U-12 level in 2012.
In December 2018, Arjun beat golfers from close to 29 countries and prevailed in a three-level final against America's Askel Moe to add yet another trophy to his cabinet, which is expanding and expanding fast.
Arjun is a class IX student of a popular private school in Greater Noida. The board exams are just a year away but the motivated teenager is already thinking about major golf tournaments he will be participating next year.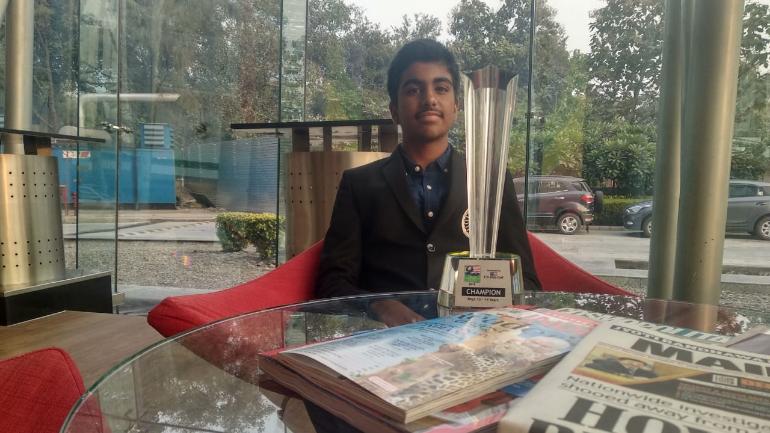 At this young age, Arjun seems to know what he wants in life. "I want to be the No. 1 golfer in the world. My aim is to win an Olympic gold for India," he tells indiatoday.in.
Arjun has been playing golf for the last six years. He has played over a 100 tournaments at the junior level and has a success rate of close to 75 percent. Arjun is happy and relieved that his school understands where he is headed.
"My school has been very supportive. They allow me to miss classes whenever I am travelling [for tournaments]," Arjun adds.  Read more…